Our Web presence
Youtube videos
Da Vinci Group
By the way, our Dragon Kiln tours are highly customisable! 😉Tell us a theme that you want and let us customize if f… https://t.co/cQ3tBMphOl

Tue Jul 24, 2018

Read on to learn about the history of the dragon kiln, where it was used traditionally to fire up and create beauti… https://t.co/Gaovc860zU

Tue Jul 24, 2018
Da Vinci Group
We collectively work towards a mutual goal of empowering individuals to expand their boundaries.
About Us
Individuals need fresh perspectives in the way they tackle problems in modern society.

The Da Vinci Group (DVG) is a transformational education enterprise that combines the ​collective specialties of neuroscience, psychology, cognitive science, arts, and education to revolutionize conventional teaching and learning methodologies.

Our Mission
> To provide a new kind of collaborative workspace where Artists, Creatives, Scientists, Technologists, and Social Entrepreneurs help each other build businesses and other inspiring visions together
> To merge science and the arts
> To transform and bring together humanity as one

Tokyo Global Gateway
TOKYO GLOBAL GATEWAY is a large-scale education project initiated by the Tokyo Metropolitan Board of Education that aims to provide an opportunity for all the students at elementary, junior high and senior high schools in Tokyo and elsewhere in Japan to use English as a communication tool, foster communication with people from different cultures in English and nurture a readiness to survive in a globalized world.
Professionals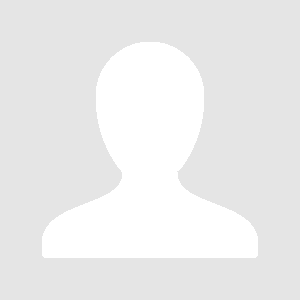 Lais Raquel Schweiger
trainer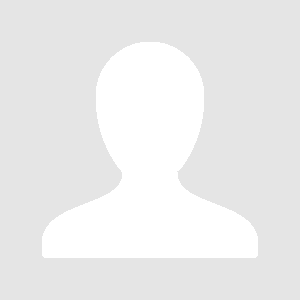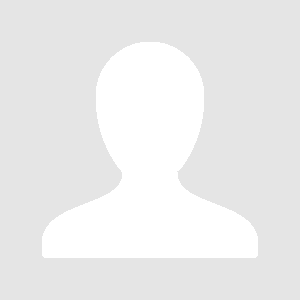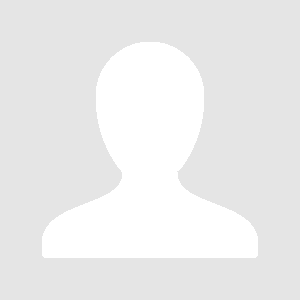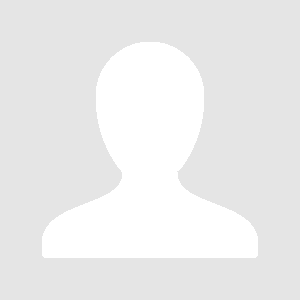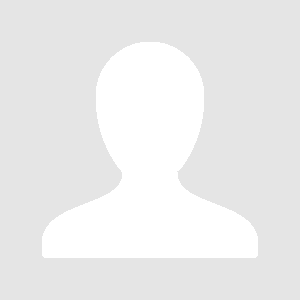 Saravanan Manorkorum
admin